FAQ - Frequently Asked Questions
What is hypnotherapy?
---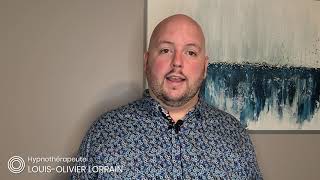 Hypnotherapy is a form of therapy that uses different techniques such as relaxation, introspection, meditation, suggestions and more. This approach is intended to help harness a person's innate resources.
---
What is it used for? For whom?
---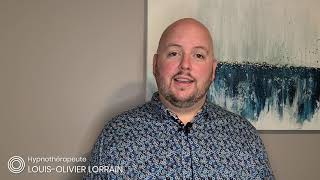 Hypnotherapy is suitable for both children and adults - all you need is the will to try! With this type of therapy, a hypnotherapist can accompany people who are going through various difficulties. Here is a list of subjects for which it is possible to consult:
Stopping bad habits (ex .: smoking, biting your nails, etc.)
Weight control (e.g .: weight loss, muscle gain, eating disorders, etc.)
Getting rid of phobias (e.g. fear of heights, fear of spiders, etc.)
Support in the face of trauma (e.g. bereavement, assault, etc.)
Concentration and results (e.g. education, sports performance, etc.)
Motivation (ex .: entrepreneurs, artists, etc.)
Combat sexual dysfunctions
And more!
---
Is it really effective?
---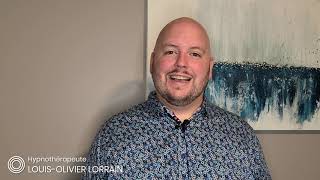 Hypnosis therapy is as effective as other types of therapy: it all depends on how you receive it and whether you agree to do the work on yourself. This approach is another tool for overcoming difficulties: the therapist accompanies the person in his process and serves as a guide, but it is the client himself who determines the effectiveness of the consultations through his involvement and his willingness. See the Main page for some testimonials!
---
How much does it cost? How can I pay?
---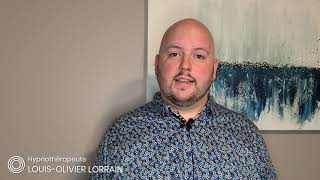 There is an adult rate (from 18 years old) and a children's rate (6 to 17 years old, with parental consent). Please note that the accepted payment methods are Interac FLASH, cash and credit cards. See the Prices page for current rates and current promotions!
---
How long is a consultation?
---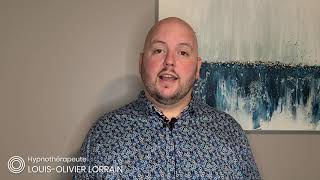 A consultation lasts about an hour.
---
How many consultations do I need?
---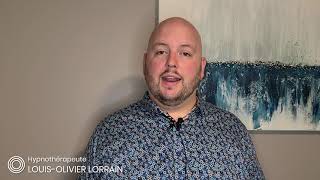 From the first consultation, the hypnotherapist will determine with you how many additional consultations will be necessary to reach your goal. In general, the number varies between 3 and 7 consultations, depending on the case.
---
What is a virtual consultation?
---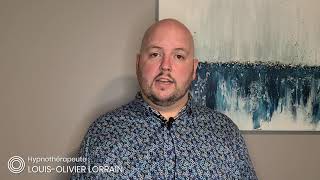 Since March 2020, it is now possible for you to make an appointment for a virtual consultation. Quite simply, it is a consultation from the comfort of your home, via video conference. You will need your computer with a microphone and camera, or even your cell phone. I will send you a link for your private Zoom appointment. Then the virtual consultation will take place as an in-person consultation.
---
Is it covered by insurance?
---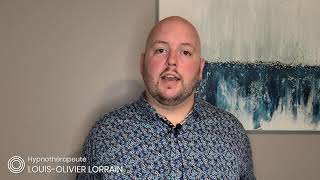 As a RITMA member ("regroupement des intervenants et thérapeutes en médecines alternatives et complémentaires"), Louis-Olivier Lorrain can issue receipts for insurance purposes (naturopathy). Note also that the RAMQ offers coverage on anti-smoking products and smoking cessation aids. That is to say, with a note from your doctor, it would be possible to get reimbursed for your hypnotherapy consultations to quit smoking. Ask your doctor and/or your insurance to find out if your consultations are covered.
---
Do I need references?
---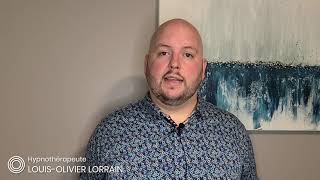 To have access to certain types of consultations or for insurance claims, a note from a doctor or other specialist may be necessary. Please confirm everything with your hypnotherapist before your first consultation.
---
Where is Lorrain's office located?
---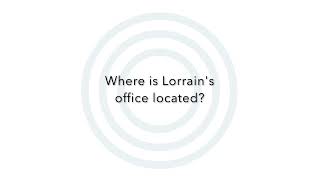 90, Boul. de la Concorde Est, Laval, Qc. 2nd floor, office 205.
---
How do I book an appointment?
---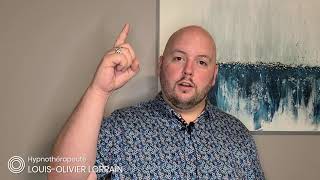 Call now at 514-944-6945 OR book an appointment online!
---
---